Advanced Analysis of CCTV DVRs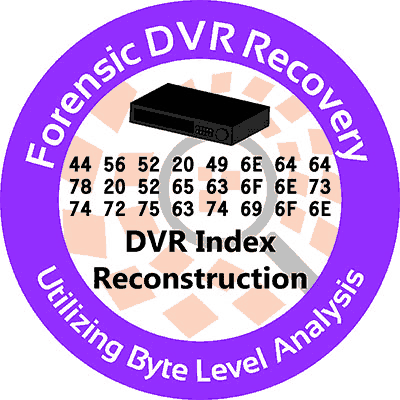 Advanced Analysis of CCTV DVRs
Location: DME Forensics 17301 W. Colfax Ave STE 400 Golden, CO 80401
The Advanced Analysis of CCTV DVRs course builds on the concepts and techniques from the previous course, including providing more in depth examples of indexing and metadata within a proprietary DVR filesystem. Attendees will also explore causality examinations (how did the DVR get to the current state), as well as recovering proprietary video through index reconstruction.
· Gain a deeper understanding of different types of indexing and metadata from DVR filesystems.
· Understand the concept, purpose, and limitations of a causality examination.
· Understand the process for performing an index reconstruction in order to recover proprietary data.
Who Should Take This Course?
This course is recommended for forensic personnel who have completed Forensic Analysis of CCTV DVRs and wish to further their examination and/or recovery capabilities.
Attendees must have completed Forensic Analysis of CCTV DVRs or similar prior byte level analysis training from DME Forensics. Contact us if you have questions regarding the prerequisites for this course.